2015 Chrysler 200
Credit: Chrysler
The all new 2015 Chrysler 200 is a midsize sedan designed, engineered and built with efficiency, security and excellent performance in mind.
Watch the following Chrysler YouTube video of the 2015 Chrysler 200 to know more about this next-generation vehicle.
Here are some of the 2015 Chrysler models and their MSRP.
MODELS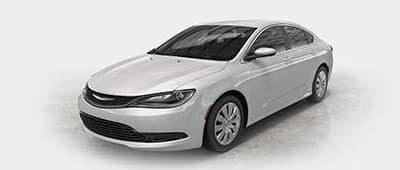 MSRP* Starting at:$21,700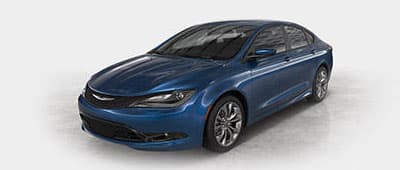 MSRP* Starting at:$24,495
Filed Under: BUSINESS